Dancers … an opportunity for timeless & classic portraits
The timeless and classic beauty of trained dancers - we recently had the opportunity to capture some classic dance portraits. A lot of hard work and dedication goes into training for dance, not to mention years of commitment. We thought a great way to represent that hard work and dedication would be to create a timeless look and finish these as black & white portraits.
While appearing graceful and elegant, and effortlessly achieved, the inner strength all of these ladies demonstrated, both in their commitment to the discipline of dance, and on the day of the shoot, was incredible. We at Studio 3 Images were very impressed, and we think the images reflect their efforts.
If you have a young dancer, athlete or budding enthusiast with a strong interest in just about anything (science, musician…aviator) - we at Studio 3 Images would love to help capture and represent that hard work and dedication in a portrait you can proudly display in your home.
A special thanks to Dance Element, in Gilbert, AZ, for allowing us into your studio and helping coordinate this day.
When you're ready to book your session, give us a call: 480.400.0212
-Studio 3 Images (Heidi, Dave and Andrew)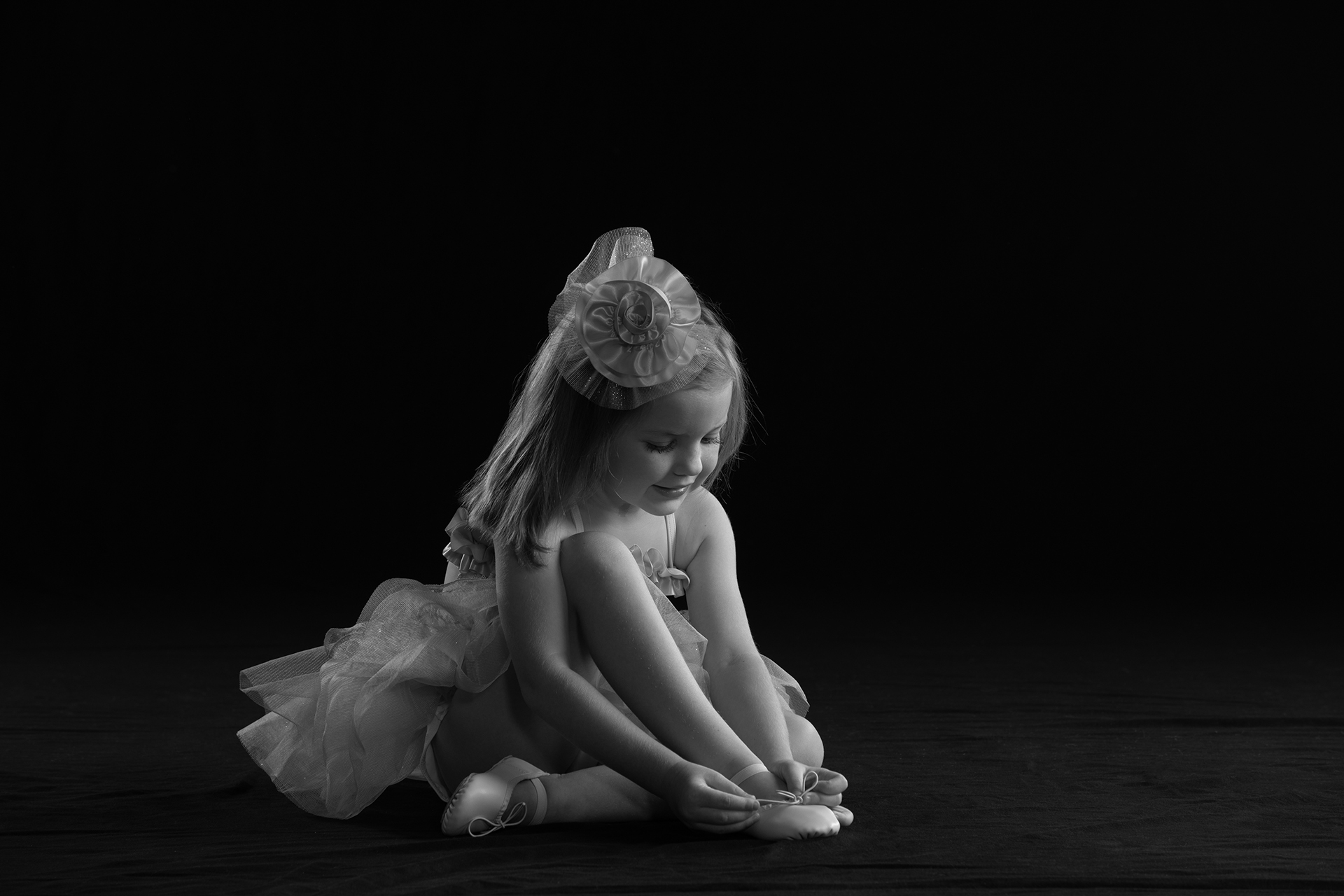 …much like life, it's the little details that stand out. Here, Madalyn is putting the finishing touches on the laces of her dance shoes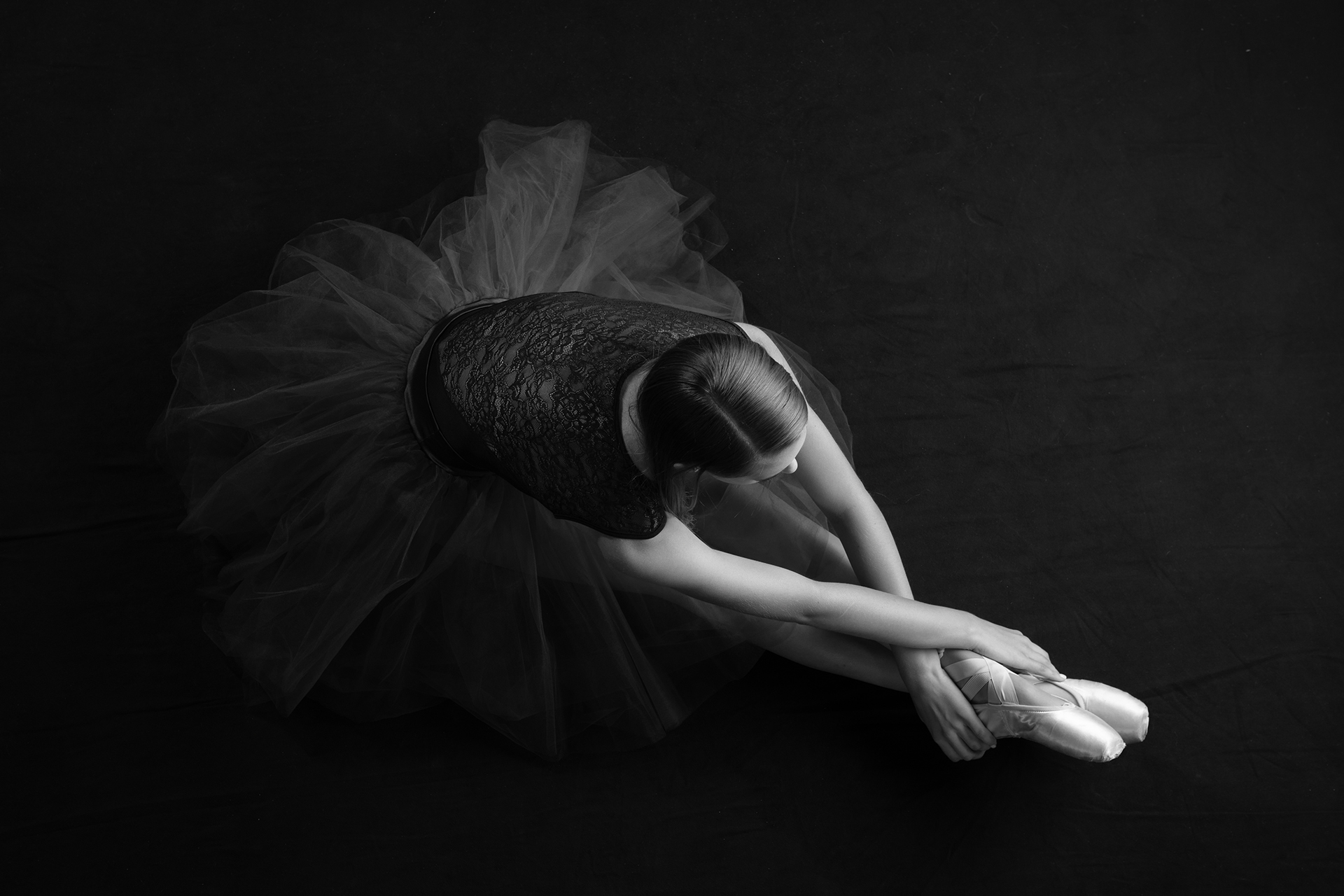 …it takes inner strength and dedication to pose this gracefully
Lauren's beautiful moves, while elevated on the silk, left us in awe
…Tatum's long lines effortlessly flowed into, and held, some very challenging poses